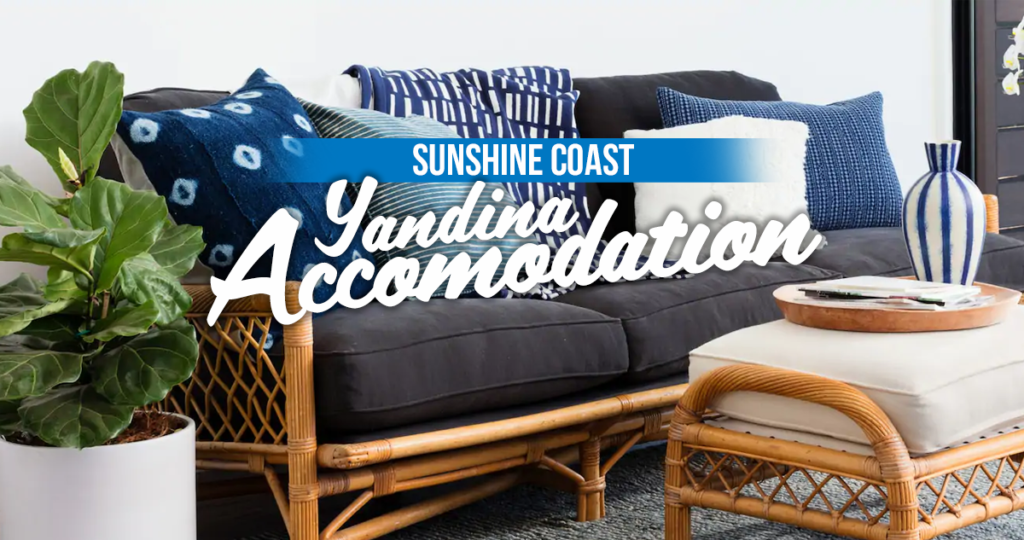 Yandina Accommodation
There are a few different options for accommodation in Yandina. 
For the most discerning of people Ninderry Manor will live up to the highest expectations. It is beautifully set on the hill by Mt Ninderry looking to the north. The rooms are lovely and the hosts are exceptional.
If you are looking to stay in town, the Hotel has some rooms that have been renovated in the past few years. If there are a few of you, Red Ginger Bungalow might be a good alternative for you. For the Grey Nomads, the caravan park can accommodate your needs.
Just north of town is the free camping area. It is set on the side of the old highway and is available for up to a 48 hour stay.
Latest posts from Yandina