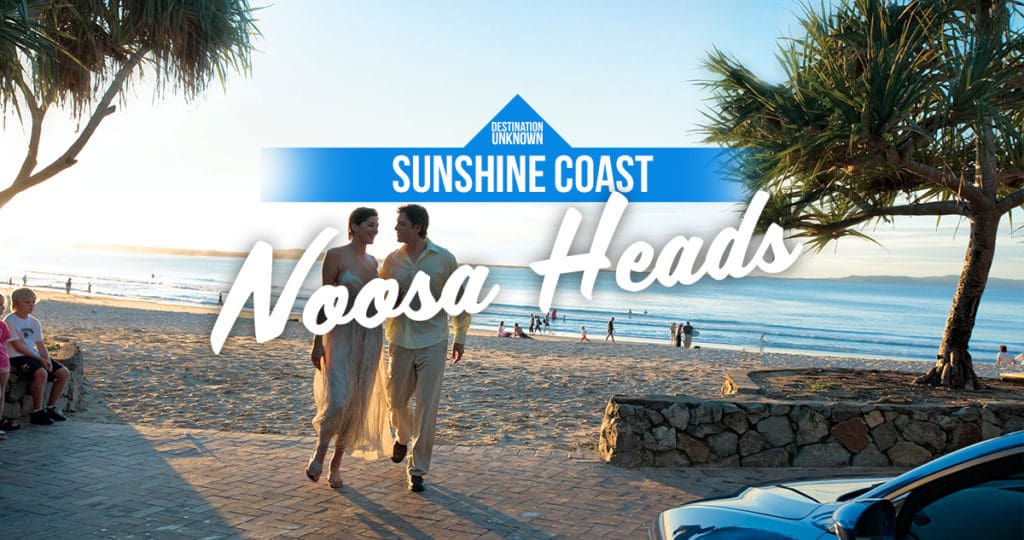 Noosa – Sunshine Coast
Noosa is a suburb of the Sunshine Coast region in Queensland, Australia. It is located approximately 100 kilometers (62 miles) north of Brisbane, the capital of Queensland. Noosa is known for its beautiful beaches, including Noosa Main Beach and Sunshine Beach, which are popular destinations for swimming, surfing, and other water sports.
The suburb is also home to a number of shopping centers, restaurants, and cafes, as well as a range of accommodation options, including hotels, apartments, and holiday rentals.
Noosa is surrounded by a number of other suburbs, including Maroochydore, Eumundi, and Peregian Beach, and is easily accessible by car or public transportation.
Latest posts about Noosa