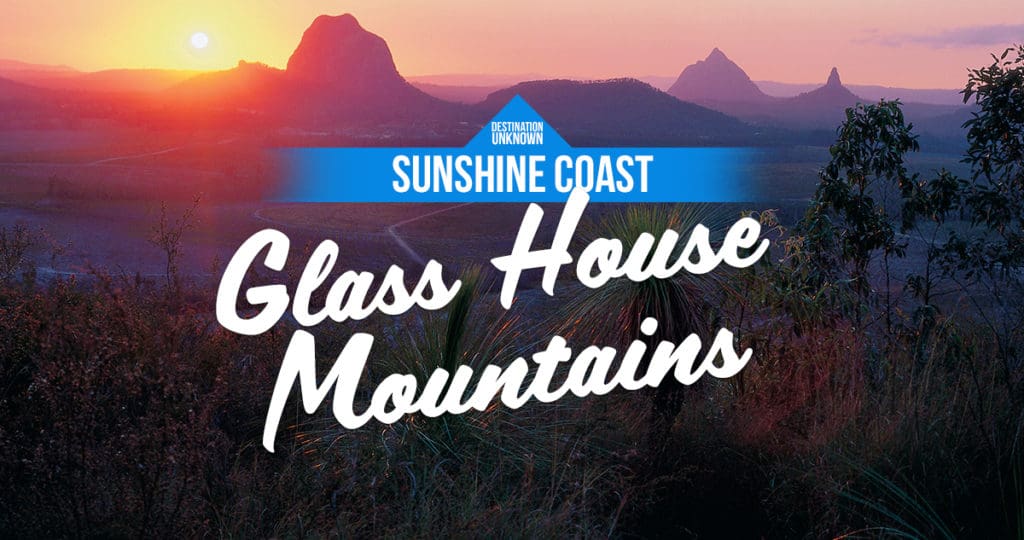 Glass House Mountains Sunshine Coast
The Glass House Mountains are a range of volcanic peaks located in the Sunshine Coast region of Queensland, Australia. The mountains are located approximately 70 kilometers (43 miles) north of Brisbane, the capital of Queensland, and are named for their appearance, which is said to resemble a group of glasshouses.
The Glass House Mountains are a popular destination for hiking and rock climbing, and offer a range of trails with varying levels of difficulty. The mountains are also home to a number of indigenous flora and fauna, including wallabies, kangaroos, and a variety of bird species.
The Glass House Mountains are surrounded by a number of other suburbs, including Caboolture, Beerwah, and Landsborough, and are easily accessible by car or public transportation.
Latest posts about Glass House Mountains