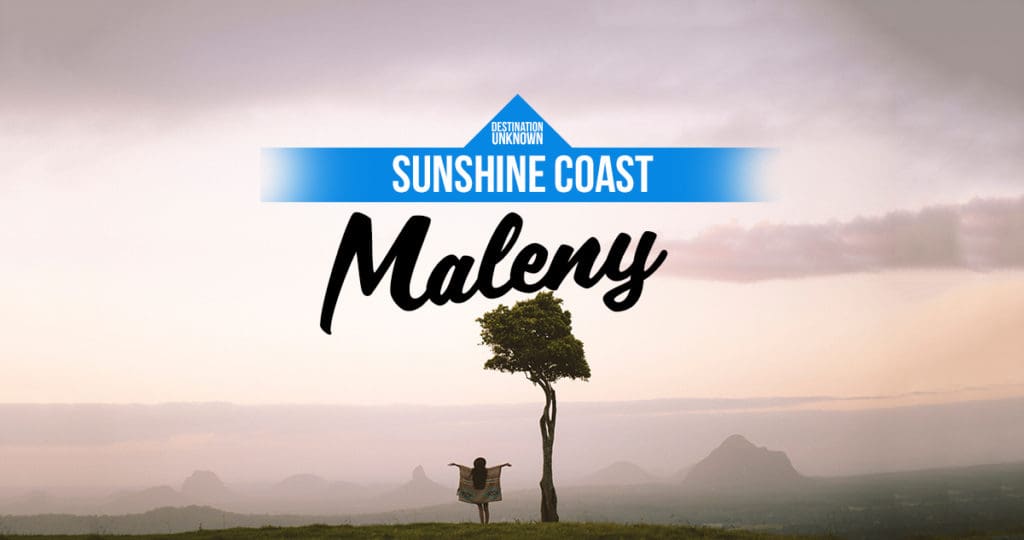 Maleny Sunshine Coast
Maleny is a small town located in the Sunshine Coast hinterland region of Queensland, Australia. It is situated approximately 100 kilometers (62 miles) north of Brisbane, the capital of Queensland. Maleny is known for its beautiful natural surroundings, including the Glass House Mountains and the Blackall Range, which offer a range of hiking and cycling trails.
The town is also home to a number of art galleries, cafes, and restaurants, as well as a range of accommodation options, including bed and breakfasts, guest houses, and holiday rentals.
Maleny is surrounded by a number of other suburbs, including Montville, Mapleton, and Landsborough, and is easily accessible by car or public transportation.
Latest Posts from Maleny