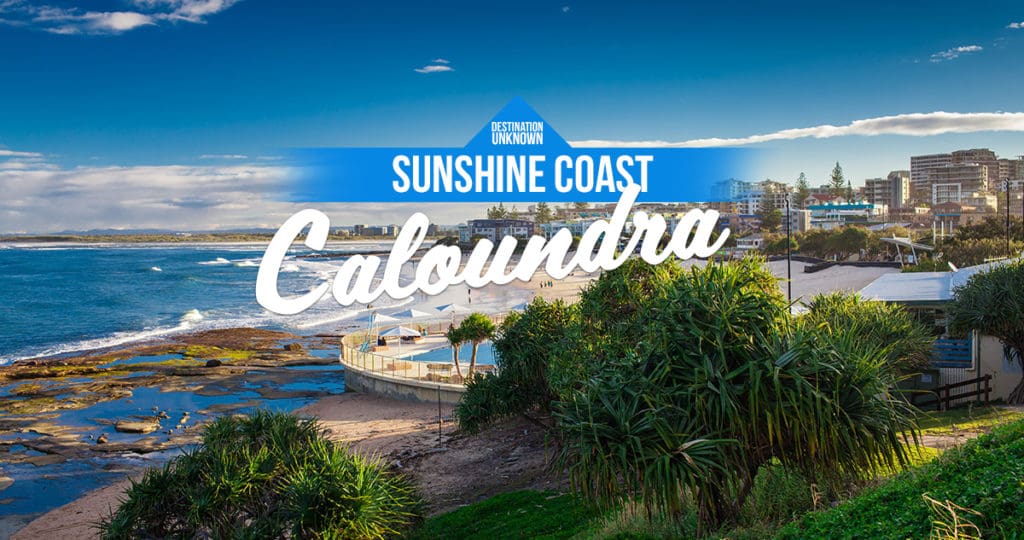 Caloundra – Sunshine Coast
Caloundra is abuzz with trendy cafes, street art, boutique stores and attractions, that make this destination perfect for couples after a seaside escape or families looking to unwind.
Caloundra is a coastal town located in the Sunshine Coast region of Queensland, Australia. It is situated approximately 100 kilometers (62 miles) north of Brisbane, the capital of Queensland. Caloundra is known for its beautiful beaches, including Kings Beach and Bulcock Beach, which are popular destinations for swimming, surfing, and other water sports.
The town is also home to a range of attractions, including the Caloundra Street Fair, a weekly market featuring food, crafts, and entertainment, and the Caloundra Events Centre, which hosts concerts and other performances.
Caloundra is surrounded by a number of other suburbs, including Mooloolaba, Maroochydore, and Noosa Heads, and is easily accessible by car or public transportation.
Latest posts from Caloundra
Where is Caloundra?
Caloundra is a coastal town and the southernmost town in the Sunshine Coast Region in South East Queensland, Australia. Other towns in the area include Maroochydore, Mooloolaba and Noosa.
How far is Caloundra from the Beach?
Caloundra is located on the beach, Caloundra's most popular surf beach, Kings Beach, is connected to Bulcock Beach by a boardwalk skirting the headland. Great for swimming, surfing, fishing, snorkelling and exploring the rock pools.
What is Caloundra Known for?
It is known for its string of excellent surf beaches which arc south from Buddina, Warana, Bokarina and Wurtulla across Currimundi Lake, and include the more centrally located Ballinger, Dicky, Moffat, Shelly, Kings, Bulcock and Golden Beaches.
Best Time to Visit Caloundra?
During the month of May, June, July, August and September you are most likely to experience good weather with pleasant average temperatures that fall between 20°C (68°F) and 25°C (77°F). On average, the warmest months are January, February and December.
The cool season lasts for 2.9 months, from May 31 to August 27, with an average daily high temperature below 71°F. The coldest month of the year in Caloundra is July, with an average low of 51°F and high of 68°F.
The average annual temperature is 20.6 °C | 69.0 °F in Caloundra.
Is Caloundra good for Kids?
Caloundra on the Sunshine Coast is known as the "kid friendly" Sunshine Coast beach Apartments town. And it's not just because Caloundra's beaches have some of the calmest surf-free waters on the Pumicestone Passage, but it also because of the abundance of family-friendly activities and great attractions in the area.
What Aboriginal country is Caloundra?
The name Caloundra is thought to be named after the Aboriginal word 'Callanda' which means beautiful place in the Kabi language.
Caloundra Regional Gallery acknowledges the Sunshine Coast Country, home of the Kabi Kabi and the Jinibara peoples, the Traditional Custodians, whose lands and waters we all now share.